News
Earlier this month, we got the chance to talk to Ted Raimi.
CHRIS HARDWICK UNLEASHES MAGIC MISSILES IN FORCE GREY PREMIERE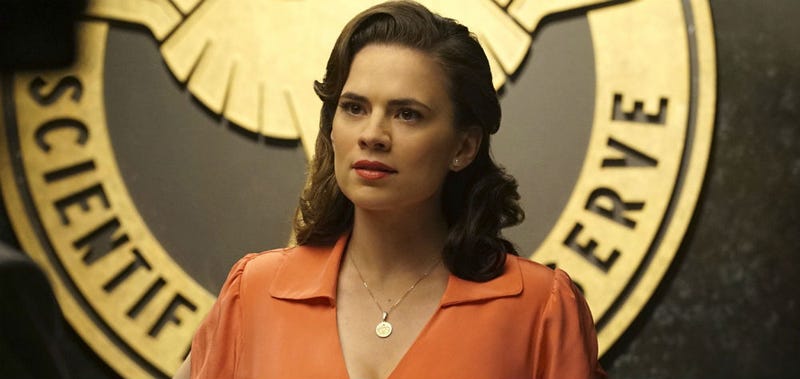 After two seasons of fighting crime, Agent Carter has been given her walking papers. The ABC show, based on a character from the Marvel Cinematic Universe, has been canceled.